What is EDGS?
Our program, Equality Development and Globalization Studies, or EDGS, supports publications, research fellowships, visiting scholars, conferences, workshops and other academic activities in the United States and abroad. We promote research, publications, intellectual engagement and public dialogue focused on issues confronting the post-colonial or developing world.
Core Themes
Institutional transformation
Rule of law
Boundaries and property
Democracy, participation and equality
Conflict, tolerance and rights
Stratification and Marginalization
Oligarchs and elites
Historical influences and legacies
Global, national and subnational dimensions of development
Growth and sustainability
Arryman Program and Our Research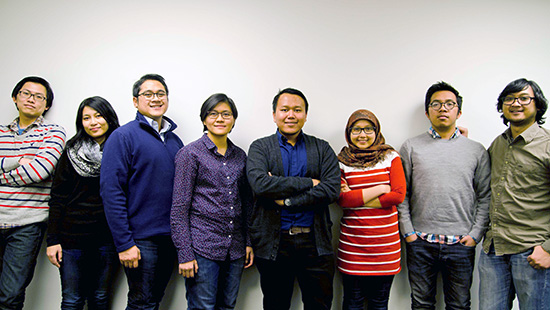 Arryman Program
The Arryman Program trains emerging Indonesian scholars in the social sciences. The fellows are awarded a one-year grant for pre-doctoral research with our program. Arryman Fellows are eligible to become Arryman Scholars, which entitles them to a grant from ISRSF funding up to six years of doctoral study.
More on the program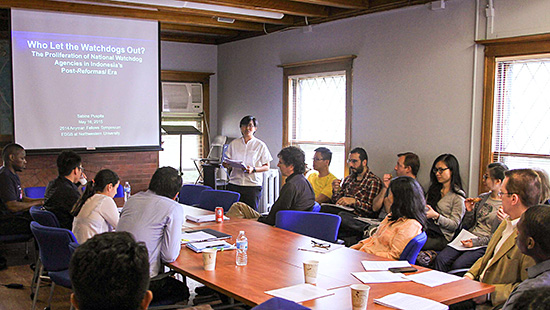 Research and Funding
We support research with a range of funding opportunities for members of the Northwestern academic community. Our research support is focused on the issues faced by countries like Indonesia. This scope covers wide areas of the developing and post-colonial world, broad sweeps of history and a range of disciplines.
More on research